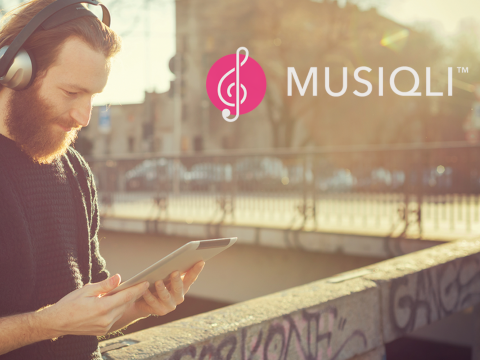 Case study: Musiqli
To build a successful career in the music industry, it's essential to connect and work with the right people. In an industry where the best connections are made by personal introduction, it's challenging and frustrating to make connections online.
Solviq, as a technical partner, collaborated with music industry organisations like the Welsh Music Foundation to develop the concept of digital matchmaking for musicians. We also secured a grant from Welsh Government, which was used to fund a research project.
The project culminated in the formation of a start-up and its web-based platform, Musiqli.